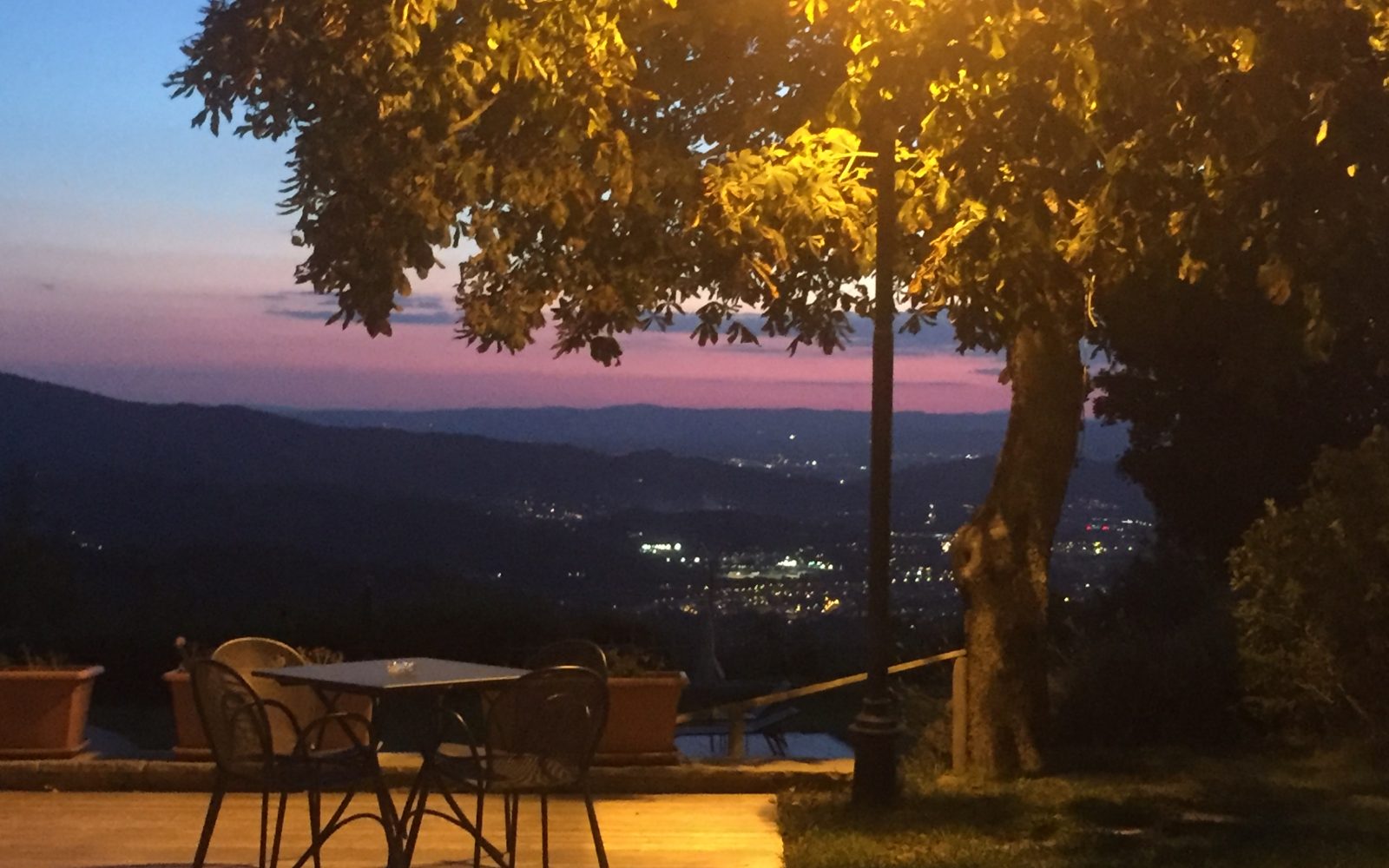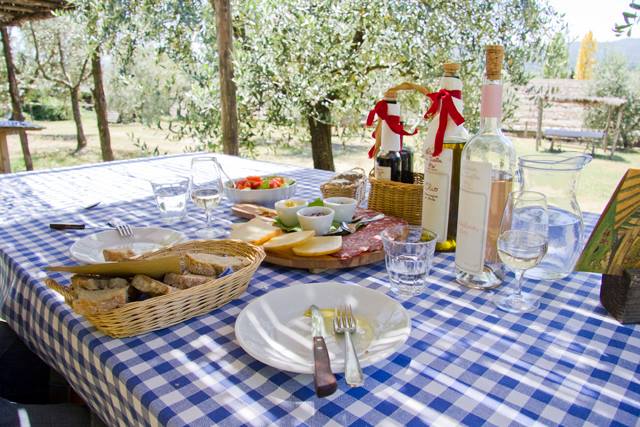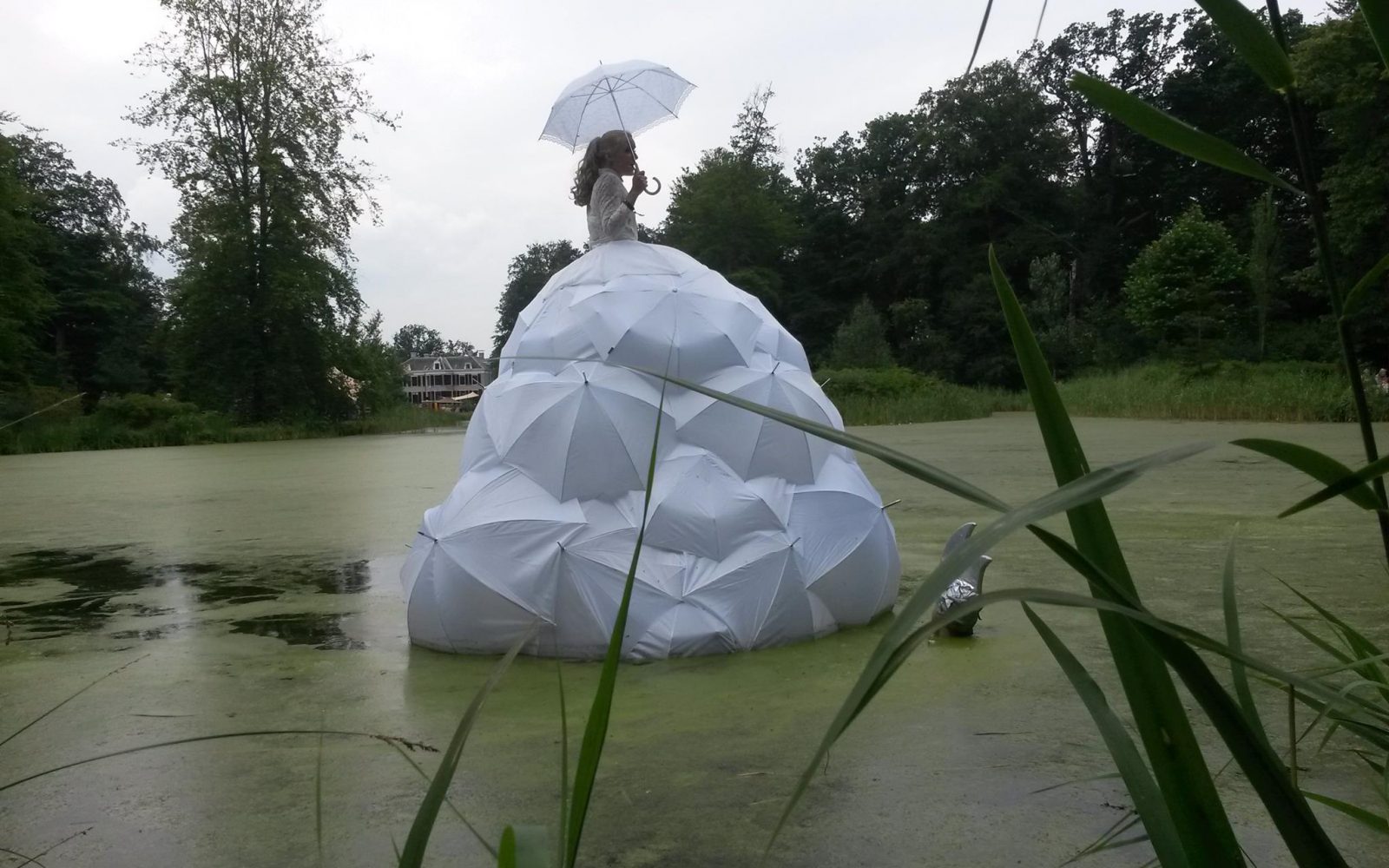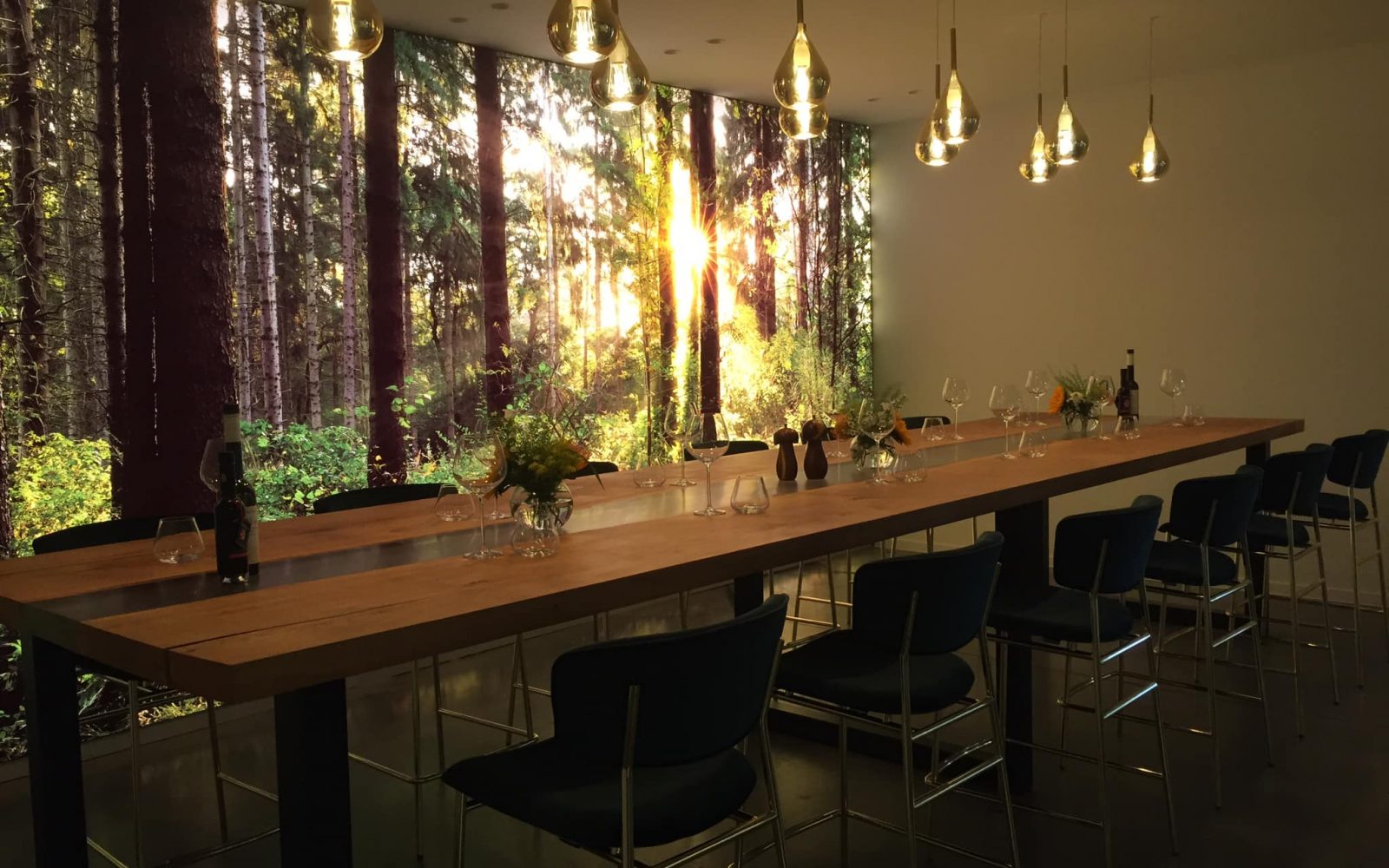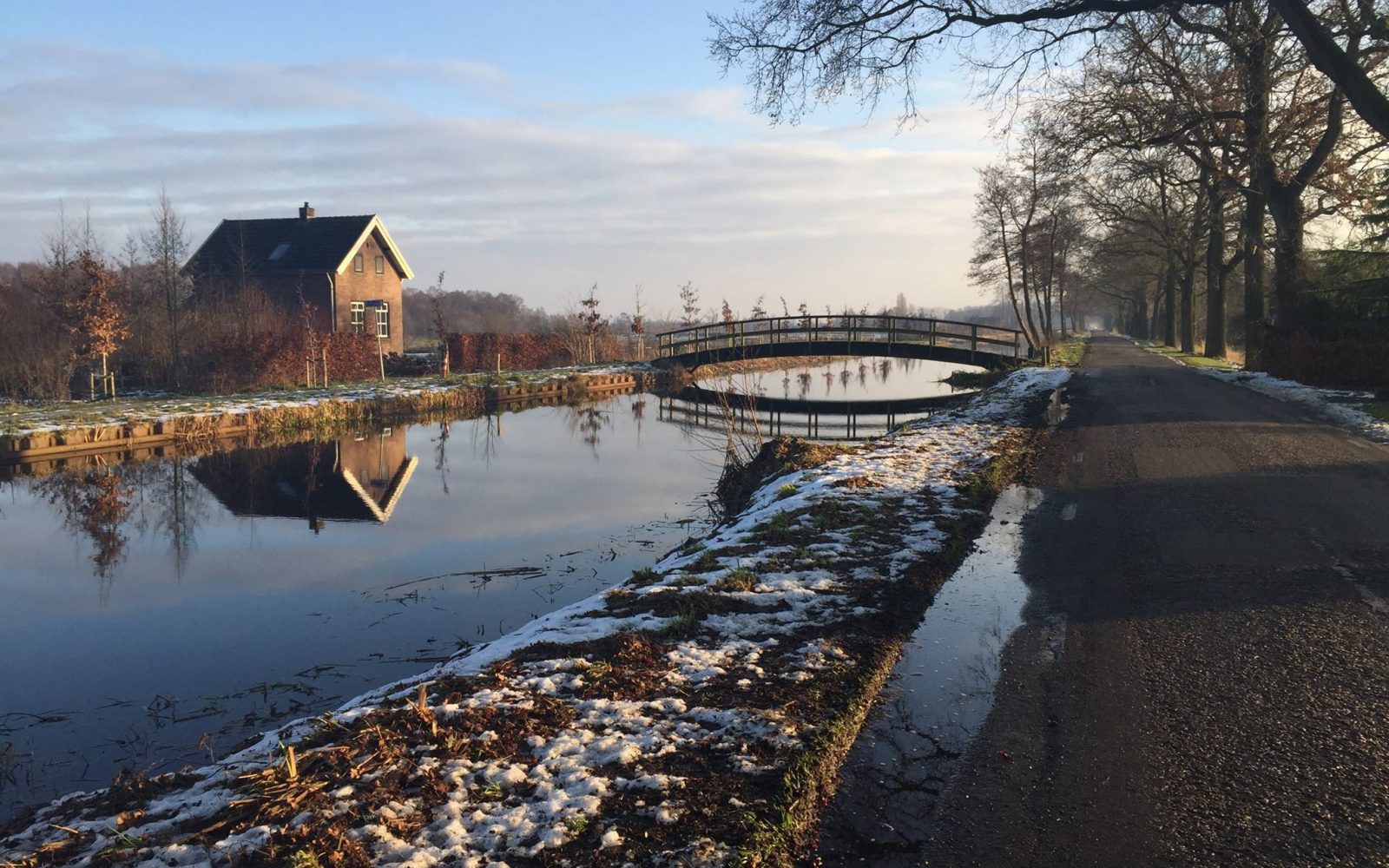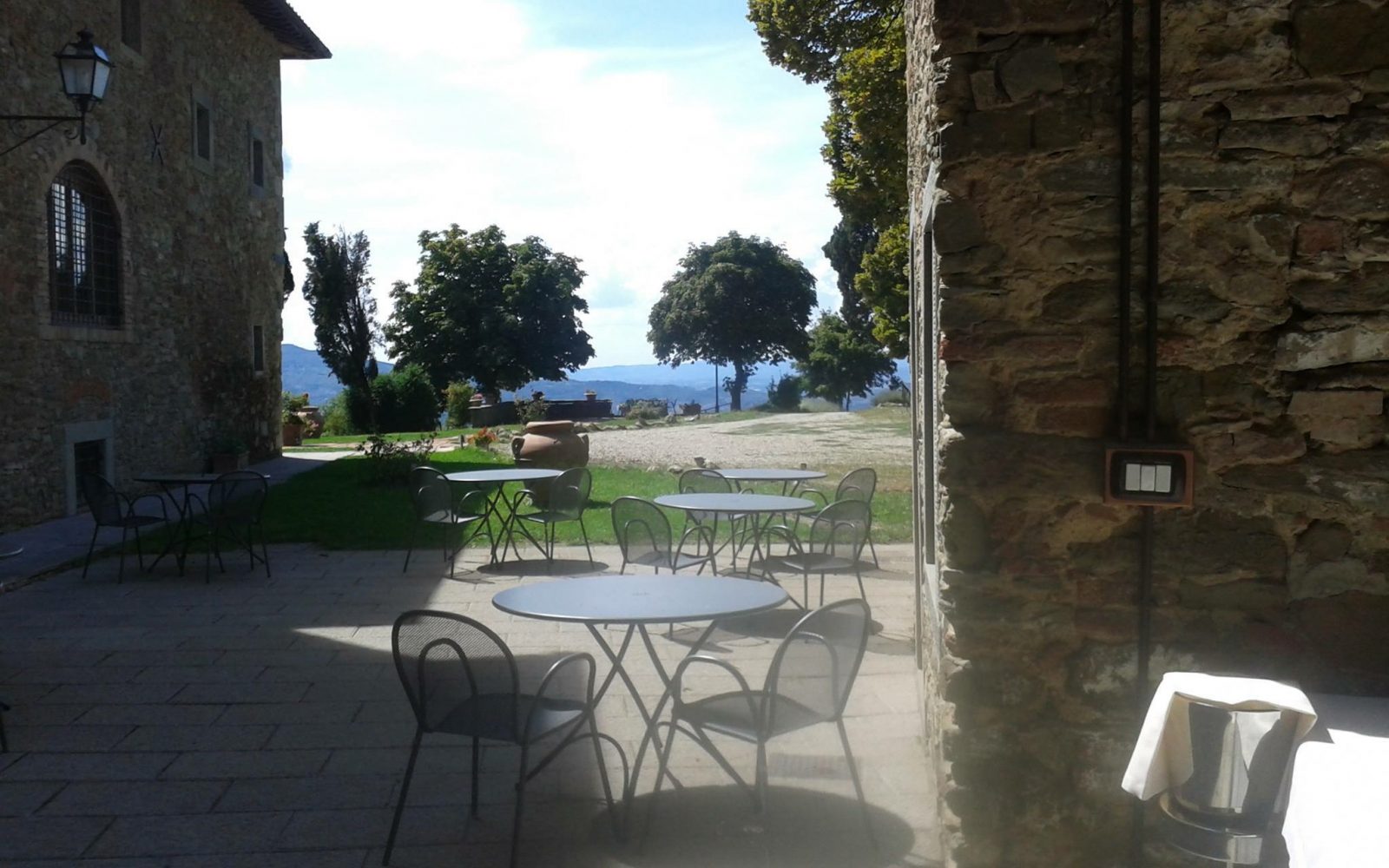 "Ceci n'est pas une Salle"
Alles valt of staat met het vinden van dé perfecte locatie.
Met passie, kennis en tijd maak ik van elk event een unieke, magische en originele belevenis.
Creativiteit, originele ideeën zet ik om in een onvergetelijk feest.  
U kan bij mij terecht voor bedrijfsfeesten, trouwfeesten, vrijgezellenfeestje familiedagen, seminaries, verjaardagen, jubileumfeesten, babyborrel, ladiesnight, uitstapjes voor 1 dag of langer met overnachting.
Wil u graag iets geregeld hebben voor 2, 10, 40, 80, 100 personen?
Brigitte Cloostermans
+32 478 61 69 93
"Ceci n'est pas une Salle"