"Uitzonderlijke momenten vier je in stijl"
Op zoek naar een geweldig feest met een persoonlijke aanpak?

Een top locatie, super food, dé beste muziek, een leuk concept.
Je weet niet hoe eraan beginnen?

Ik help je graag op weg met het bedenken van de locatie, thema, concept, catering, aankleding.
In België en Nederland. Maar ook in Italië.
Brigitte Cloostermans
+32 478 61 69 93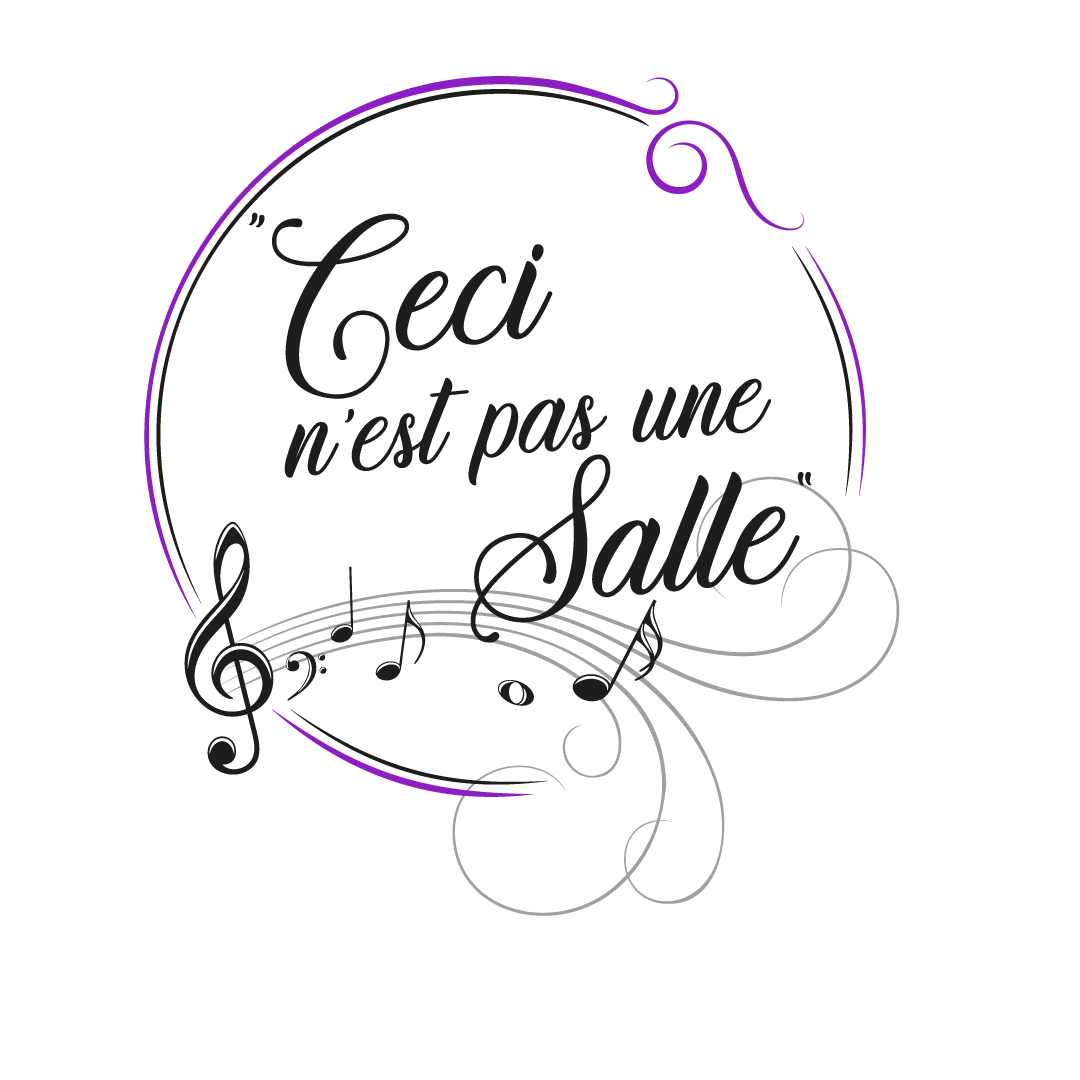 I got a marriage proposal in summer last year and I was so excited. After the excitement settled after a couple of weeks, I was starting to think on how to organize such an event. Going through some guides on the internet, as my generation often does, I found myself overwhelmed by everything that comes with such an event. I felt like I did not want to do this on my own. My fiancé and I needed a partner in crime. I thought about a colleague that used to work for the same company as I did who was in fact a location hunter/event planner. This wonderful person is Brigitte from "Ceci n'est pas une salle". I started by just asking for a little information, not sure how to ask someone I knew to use her services for one of the most special days in our life. She immediately understood what I wanted to ask: a good organizer only needs half a word to get things done.
Wedding
Sander Janssen – Bio-Rad